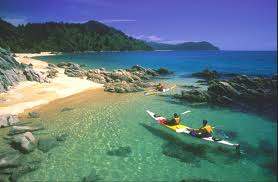 Citizens of New Zealand who need documents to be certified for use overseas can now get them verified electronically, thanks to the new e-Apostille service from the Internal Affairs Authentication Unit.
E-Apostille can be used to certify marriage certificates, travel documents, letters from attorneys, and more. The system is expected to cut submission and processing times dramatically because it creates secure versions of paper documents that can be emailed overseas, instead of relying on mail or courier.
The e-Apostille makes getting an apostille quick and easy.  It saves customers both time and money, and can make the difference between a customer making or missing an important deadline.
As of December 2012, New Zealand was one of only four countries in the Asia-Pacific region using e-Apostilles, though the success of this program could pave the way for other members of the Hague Apostille Convention to expand into electronic apostilles.